Welcome to the New and Improving Times Forgotten Web Page!
We are currently upgrading our web site and hope to make it as beautiful and functional as it was before. All products are still available for order. With this transition ongoing we would like to apologize for any delays or errors in order processing. We thank you for your patience and understanding.
PRIVACY NOTICE
We work hard to protect the security of your information.
We only see the last four numbers on your order.
Our payment gateway provider is the only one who transmits the entire card number to the appropriate credit card company during the order process.
Be sure to come see us at the New York City Comic-Con Oct 9-12th 2014
We will be at booth 1888 Located on the back wall in the center of the room!
Be there - We will be!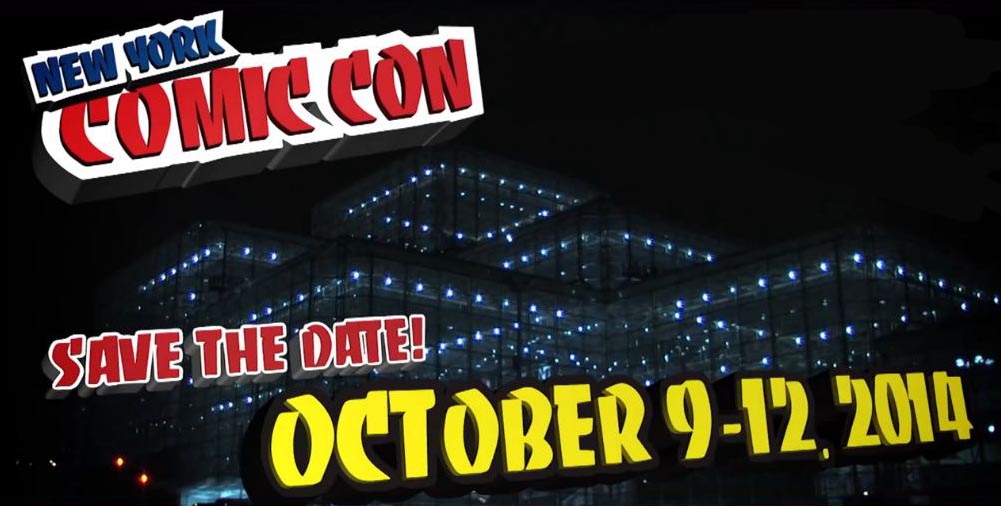 Come Back Soon!