Welcome to the Times Forgotten Web Page!
Thank you for visiting Times Forgotten!
If you have any questions - feel free to contact us!
Our system is having difficulty processing orders to Ireland and Scotland. If you wish to place an order, please contact us and we can send you a PayPal invoice directly. Thank you!
Our Automated email system has been having some difficulty, we are working to fix it.
If you do not receive your order status and are paying with PayPal, you will receive an email through them.
If you are paying with a credit card, we will send you a manuel email with your tracking information.
(The contact link at the bottom of our homepage is currently out of service. Please contact us directly at TimesForgottenTV@aol.com for any assistance. Thank you)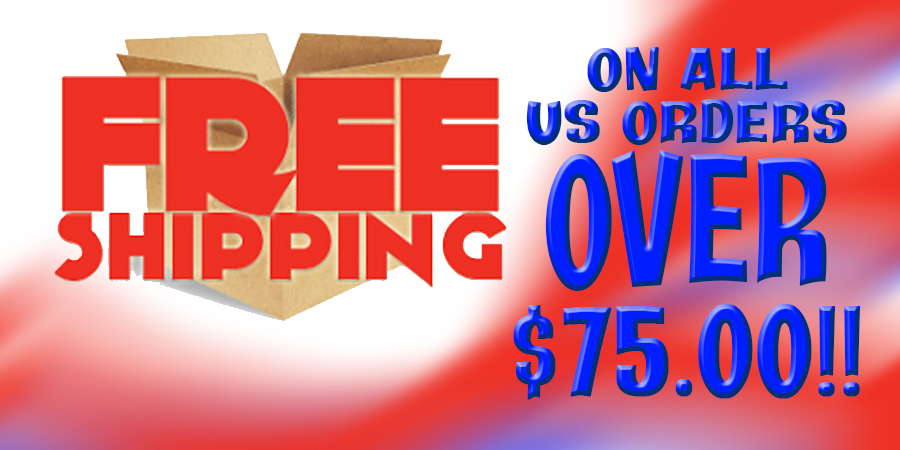 We have now set up our web site to take major credit cards as well as PayPal!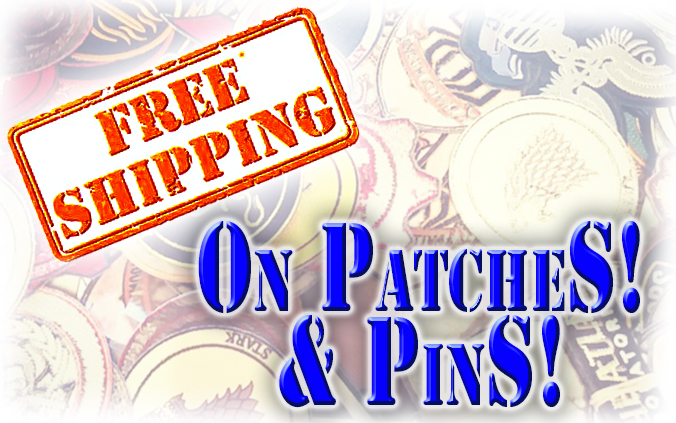 PRIVACY NOTICE
We work hard to protect the security of your information.
We only see the last four numbers on your order.
Our payment gateway provider is the only one who transmits the entire card number to the appropriate credit card company during the order process.
Come Back Soon!